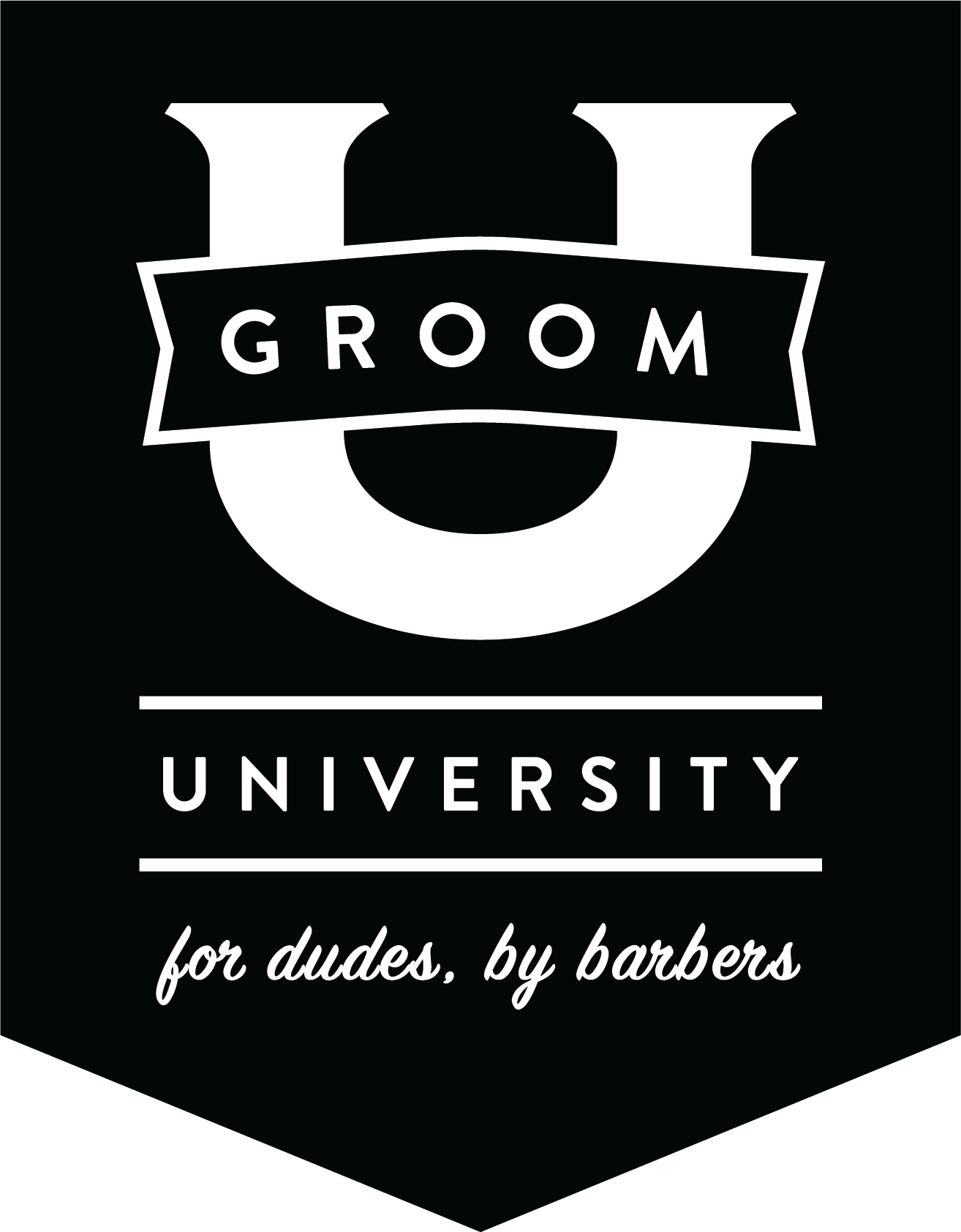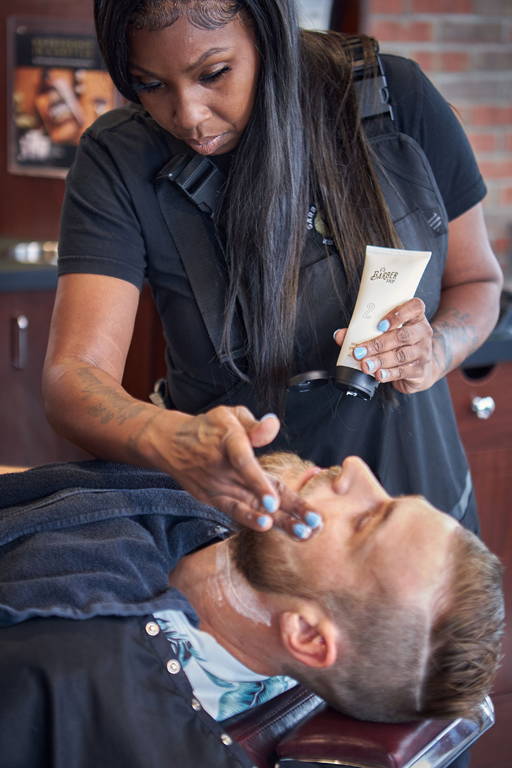 bring the barbershop home
(AND KNOW WHAT THE #$@% TO DO WHEN YOU GET THERE)
From the barber chair to your bathroom sink... we want you to be confident in the products you are using. So, after almost 25 years of barbering, we're here to teach YOU everything we know about men's grooming. Welcome to Groom University!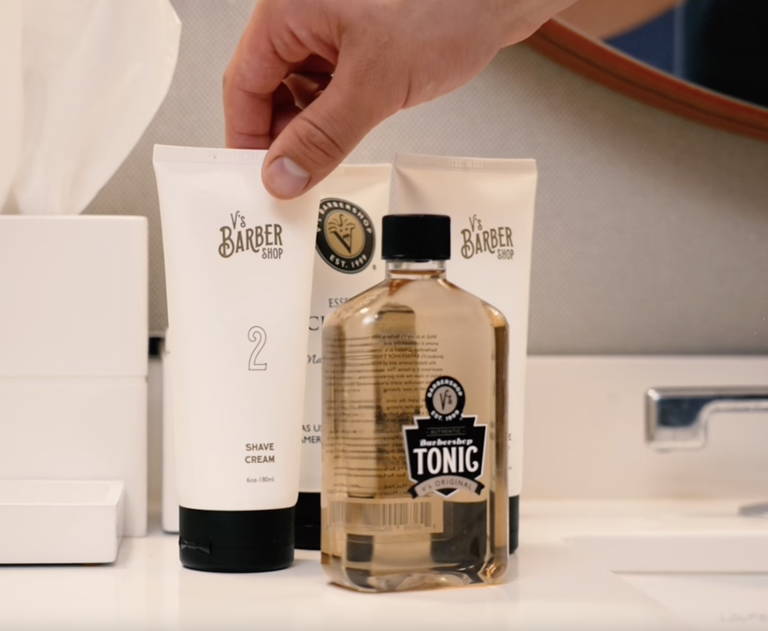 EVERYTHING YOU NEED TO KNOW ABOUT OUR V's PRODUCT LINE
enroll in groom university
JOIN FOR EXCLUSIVE CONTENT, DISCOUNTS & 20% OFF YOUR FIRST ORDER!
quality education from our favorite VENDORS & PARTNERS